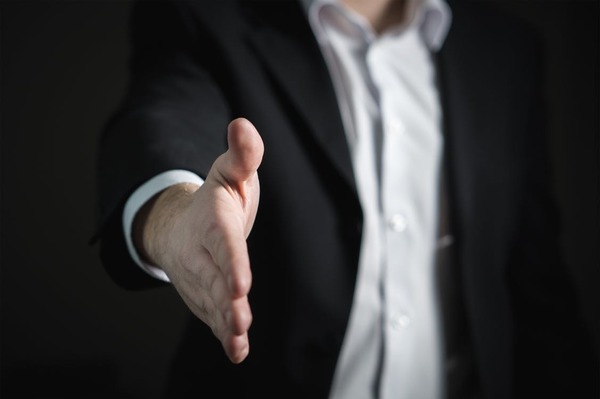 There are many ways to purchase an insurance policy these days, whether it be online, over the phone, or in-person. Ultimately, you will obtain insurance directly from an insurance company or through a licensed insurance agent.
To drill down even further, there are multiple types of insurance companies and insurance agents to choose from. We'd like to share with you the benefits of using an independent insurance agent vs. a captive agent. And we know, because we've been both independent and captive.
Choices and options are what you value, along with ease of doing business. And insurance is confusing. This is where the value of an independent agent comes into play. Put simply, we have the ability to offer more choices and values than a captive agent.
Independent agents represent, in our case, over 30 insurance companies. This means we can look at your personal situation and shop your needs with several insurers to make the best recommendation for you. Each insurance company will have different rates, liability limits, and coverage types so it's important to look at them all.
Here's an example of potential insurance shopping with an independent agent and a captive agent.
Independent Agent:

You visit your local independent agent, like Modern Insurance Services, armed with necessary personal information to obtain a car insurance policy. After answering all of the questions needed to properly fill out an application, the agent "shops" your application to three different companies that typically accept risks of your nature.
Here are the potential results:
Company A: $750 for a one-year policy
Company B: $918 for a one-year policy
Company C: $30 for a six-month policy ($860 for one-year of coverage)
Assuming the limits and coverage types are similar along with claims servicing from the company, we would recommend Company A as that policy saves you $110 over the course of one year.
Captive Agent:

In contrast to the above example, a captive agent only sells insurance from a single company. An example would be an agent with State Farm Insurance or American Family Insurance. All of the steps leading up to getting a quote would be the same (i.e. filling out an application). The difference? You will only receive one quote and that may be limited.
A captive agent is not going to offer you any more quotes, leading you to believe this is the best rate available to you when it's only the best rate available from this one company. You could be overpaying without even knowing it.
Renewal Time

Independent agents also have a leg up when it comes time to renewal. Let's say the company you're with had a rate increase, we will run your insurance against other companies to see if we can find your the same coverage with a better rate from a different company. A captive agent does not have this ability so if you have a policy with captive company and their rates go up, your premium goes up.
Now that you're informed, go ahead and give Modern Insurance a call at 218-844-3590 or email Mike Nordby at mike [at] mymoderninsurance [dot] com.